The Practice was founded in 1972 by Frank W. Haywood who originally started his career in 1963 at GKN Reinforcements. He developed his knowledge as part of Redditch Development Corporation before a spending a short time at Phillips Consulting in Northampton. He then set up his own Practice from home but quickly moved into offices in Coventry where the company is still based. Frank quickly found his vocation which was the repair of historic structures and was appointed as Engineer to Birmingham Cathedral in 1976. Appointments with the National Trust and other cathedrals soon followed and his reputation continued to grow throughout his career often providing lectures and talks for organisations such as the SPAB. Even after his retirement in 2000 Frank continued to be involved in historic structures often making inspections and providing support to the Practice.
In 2015, Clive made the decision to become partners with long standing employee Paul Hobson with the idea that the structure of the practice could be organised into two sectors, Clive dealing with the Historic and conservation projects and Paul the new build. Although both partners have experience in both fields it is felt to be more practical and flexible for each partner to concentrate on one sector and combine their knowledge as and when projects require.
We are now CARE Registered Engineer's. All of our listed building and conservation renovation services are carried out in accordance with strict and responsible guidelines to delicately restore a wide range of historic buildings across Coventry & the West Midlands.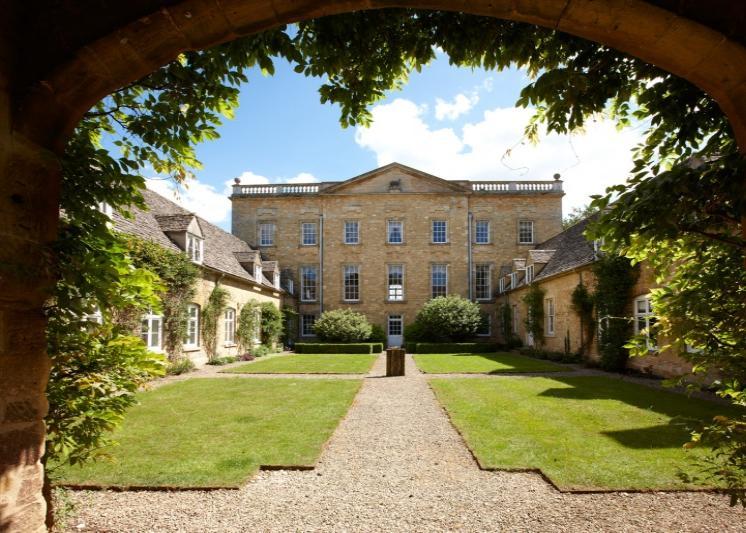 Clive Haywood
B.Eng(Hons)., C.Eng, M.I.Struct.E
Conservation Accreditied Engineer
Clive is a Chartered Structural Engineer who is well known and respected for his knowledge of historic building construction and his strong principles for the sympathetic repair using traditional methods and techniques with a minimal structural intervention.
Clive is the appointed engineer to five cathedrals, Hereford, Lichfield, Birmingham, Carlisle and Derby as well as many historically important buildings for the National Trust throughout the midlands area such as Hardwick Hall and Charlecote Park. He also provides structural engineering advice to other nationally important buildings such as Warwick Castle, Apethorpe Palace and Badmington House.
Paul Hobson
C.Eng, M.I.Struct.E
Paul has been with the company since 1988 working his way up from trainee through Incorporated Engineer to Chartered Engineer status. This has allowed him to gain valuable experience for all types and size of projects from small everyday works to lead engineer on many larger projects up to the value of £20m.
Paul has established a reputation for being a conscientious engineer due to his attention to detail, proactive design and consideration of all other members of the design team and trades involved during the design and construction process.
A keen interest in masonry structures has been beneficial over the years allowing Paul to design cantilevered stone staircases, vaulted stone ceilings and post tensioned masonry to overcome problematic elements.
He also enjoys providing solutions to the unusual design requests which pop up from time to time and require thinking outside the box such as hanging cars from the roof of exhibition centres to retractable thatched roofs.
In his spare time Paul enjoys spending quality time with his young children and once in a while spoil a good walk by trying to hit a ball around a golf course.
British Urban Regeneration Award 1995
St.Pauls Church, Walsall
Institution of Structural Engineers Midland Counties Branch – Structural Heritage Award 2002
The Mynde, Much Dewchurch
Institution of Structural Engineers Midland Counties Branch – Structural Heritage Awards 2005
Molineux Hotel, Wolverhampton
RICS Midlands Region Conservation Award 2011
Ladyridge Farm, Brockhampton Estate
RICS Midlands Region Conservation Award 2016
Hardwick Hall Stable Range
Natural Stone Awards 2016: Special Award
Culham Chapel
British Woodworking Federation Project of the Year 2017
Edwardian House in Oxfordshire