Historic and Conservation
Historic and Conservation
Structural surveys and reports.
Investigations.
Design and detailing of sympathetic repairs.
Structural alterations.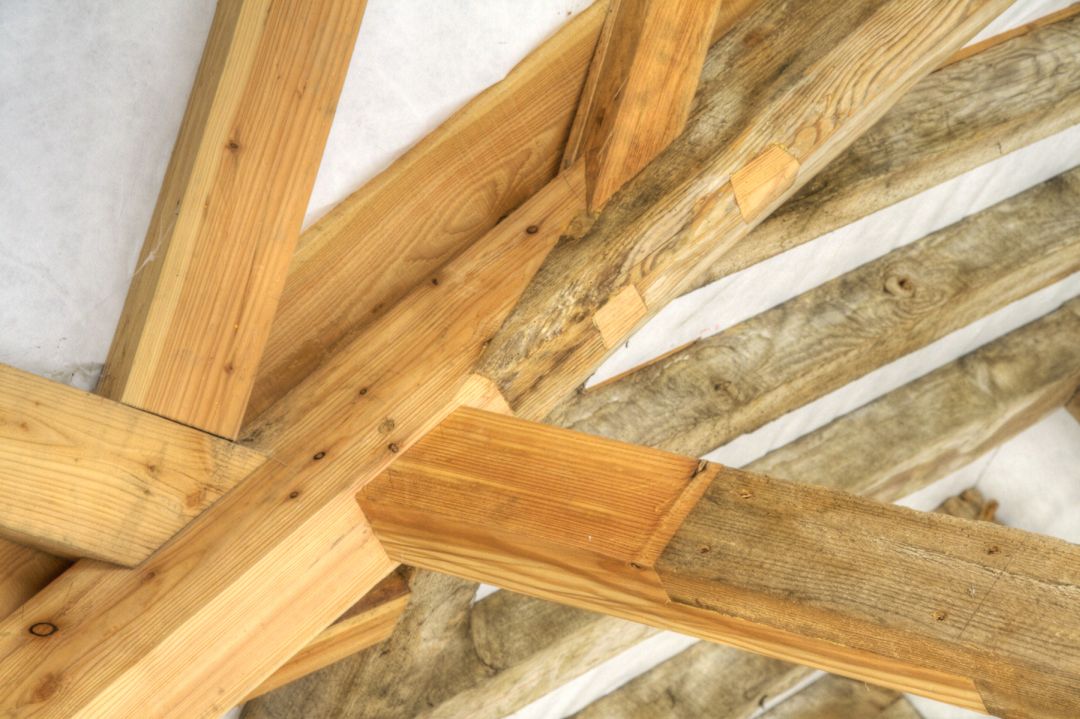 INTERESTED IN WORKING WITH US?
If you need any of our expert services and want to get in touch, simply click the button to send us a message and we will get back to you as soon as possible.